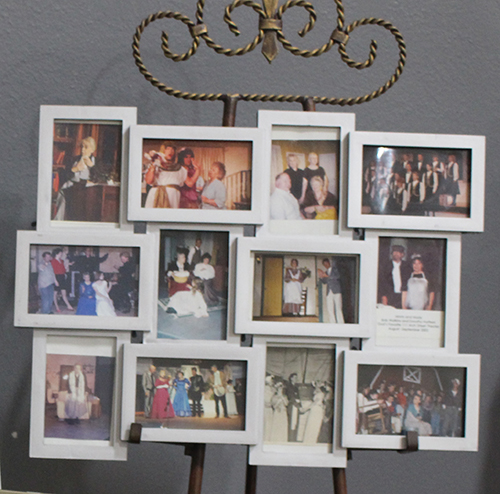 I love Autumn. October has always been my favorite month, followed closely by my second-favorite, November.
It's not just the beauty of the earth during this time, though it is often gorgeous. And it's not that good things happen to me in October. They do, but I also remember losses during this time of year. My grandfather died in October, as did my husband, I was in an accident that left me with a wheelchair, walker, and cane for several months. On the plus side, I have two grandchildren born in October.
October is my birth month, but being a child of the depression and WWII, I don't remember any big celebrations on my birthday. However, my children took care of that lack last month, on my 90th birthday, October 20, 2023.
They started planning last January, reserving the Fellowship Hall at First United Methodist Church in Beebe and holding a block of rooms at a hotel in Searcy. As the date neared, a notice was put in the church bulletin and invitations sent to extended family and friends who might not see the bulletin.  Everyone I knew was invited: writers' group, book club, Shepherd's Center cronies, and former co-workers. It was a blast!  When the big day arrived, two blessed friends from FUMC were there to help my kids decorate and pull it all together.
The night before there was a pre-party, supposed to be "nothing fancy, just hamburgers together." But it turned into a gathering at the church my son pastors, with two precious saints from that congregation serving food and providing a time for our family to visit and all the little great grands to get acquainted with their cousins.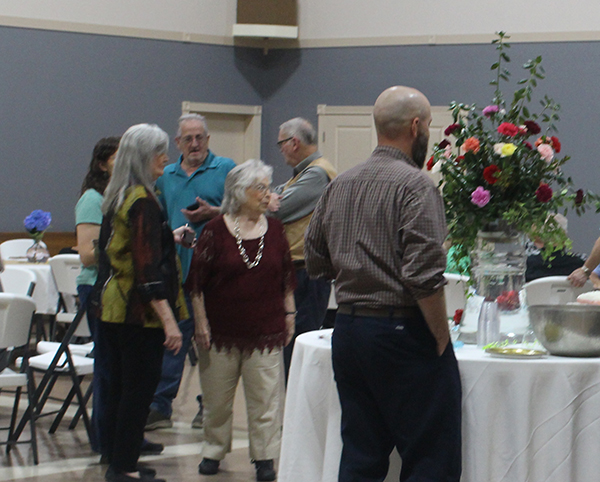 Finally, party time. I entered the Fellowship Hall to see "Happy Birthday, Grandma Dot" plastered on the wall. Balloons, posters, food, and pictures of me from every activity and stage of my life. All my children, grandchildren, and great grands in attendance … 27 in all.
I saw so many friends. I believe I greeted each one personally, I certainly tried. Seventy people signed the guest book. Of course some of them were my family, but still!
Just before folks began to leave, a few family members who had brought guitars moved to another room for a short jam session (are they still called that?), always a part of our family get-togethers.
It was such a great party, not just for me but for everyone who attended. I am thankful to my family and friends who honored me in this way. I had so much fun!
Onward into the next decade!